The educator-scholar career goes beyond the office, classroom and professional venue presentation. The days of burying your head and just doing the work are long gone. You must consider how you'll develop and nurture your social capital beyond your company or organization.
Navigating the social capital waters isn't taught, but my courses share strategies, tips and practices to enhance your career and showcase your expertise to a larger audience.
"

Brandeis Marshall did a phenomenal job of aligning our interests and superpowers to develop the skills we need as #datascientists. #datastorytelling is my 🦸🏽‍♀️using data, graphs and reports to share facts and create visualization models to tell the whole story representing a #diversity of perspective.

"



- Landi Spearman, 
Founder, Landi & Co.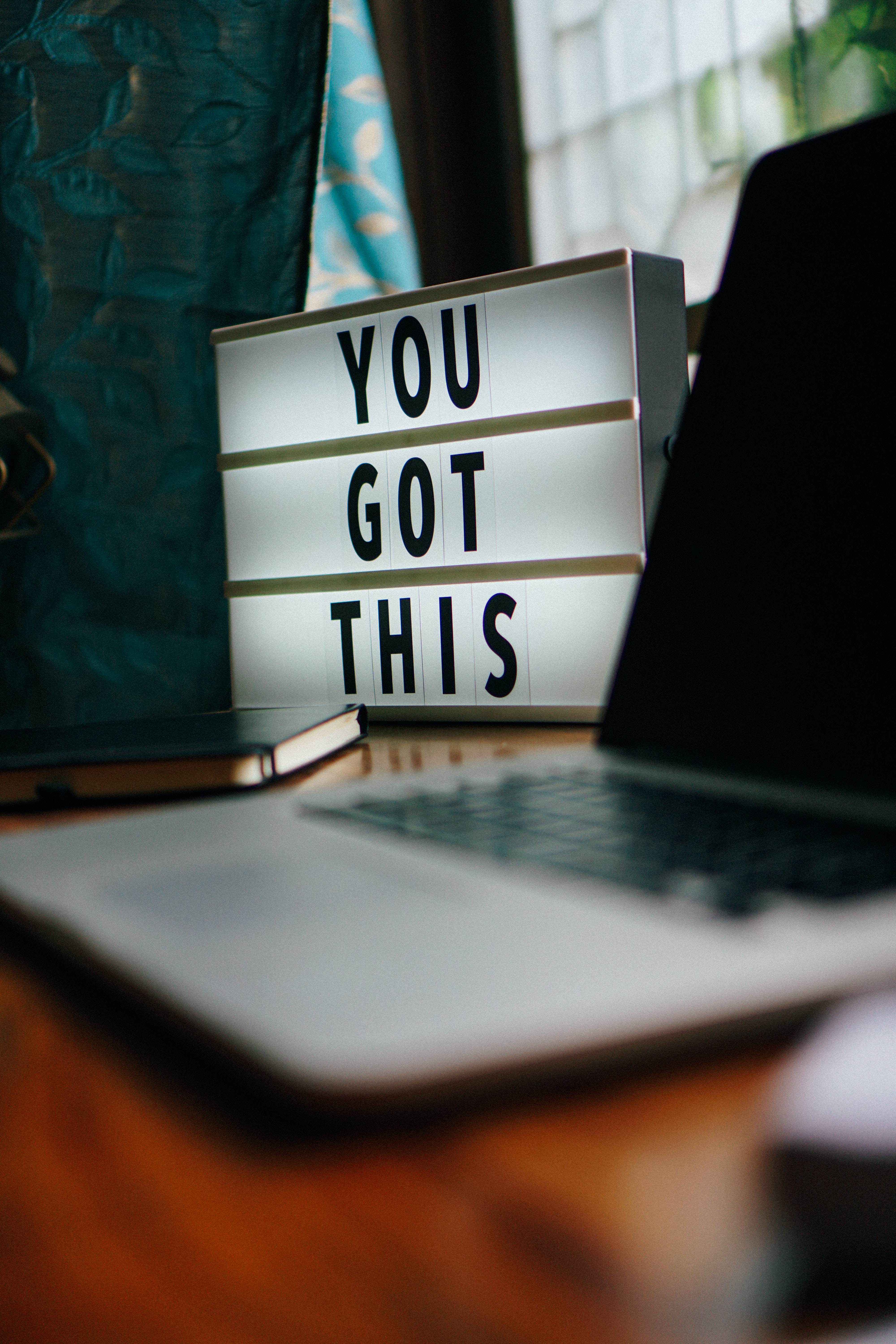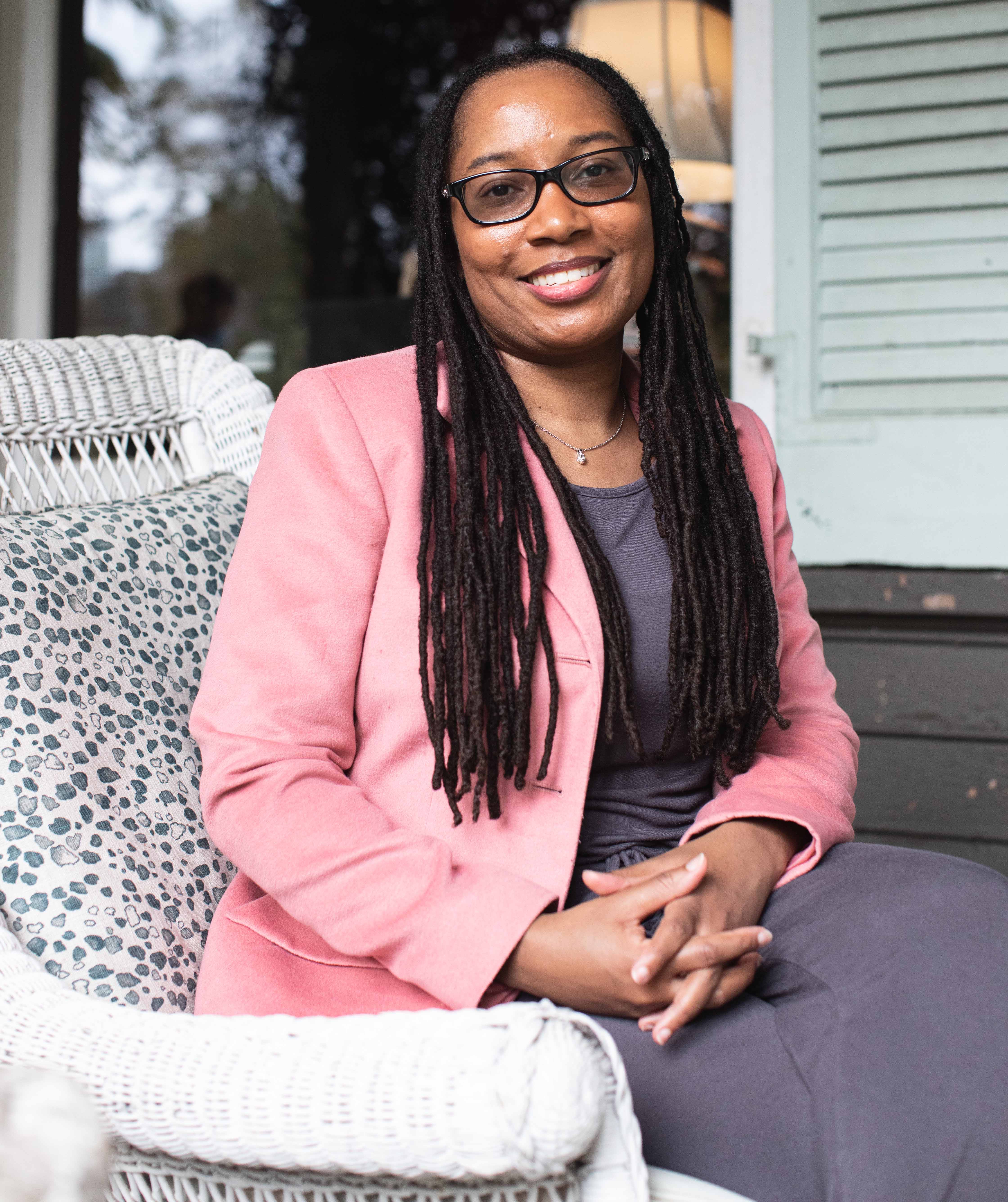 Hi, I'm Brandeis Marshall
Trained as a computer scientist and an educator-scholar by profession, I teach, speak and write about the impact of data practices on technology and society. I focus on educating and producing scholarship that amplifies Black women thriving in data and tech careers. Moving through this educator-scholar career has taught me a few things. No need to settle for being undervalued. It's time to share as many shortcuts as I can.
Featured Products
"85% of your financial success is due to your personality and ability to communicate, negotiate and lead. Shockingly, only 15% is due to technical knowledge." ~ Carnegie Institute of Technology
Here's on-ramps to securing that 85%.
Check your inbox to confirm your subscription